Schützenallee 1
This is one of our most beautiful locations in Hanover. The building at Schützenallee 1 borders directly on Leinemasch and is in close proximity to Hanover's Maschsee. It is a pearl in our inventory.
Objectdetails
• In Stock since 2017
• 3.500qm Office space
• More than 50 Park spaces
• 100% occupancy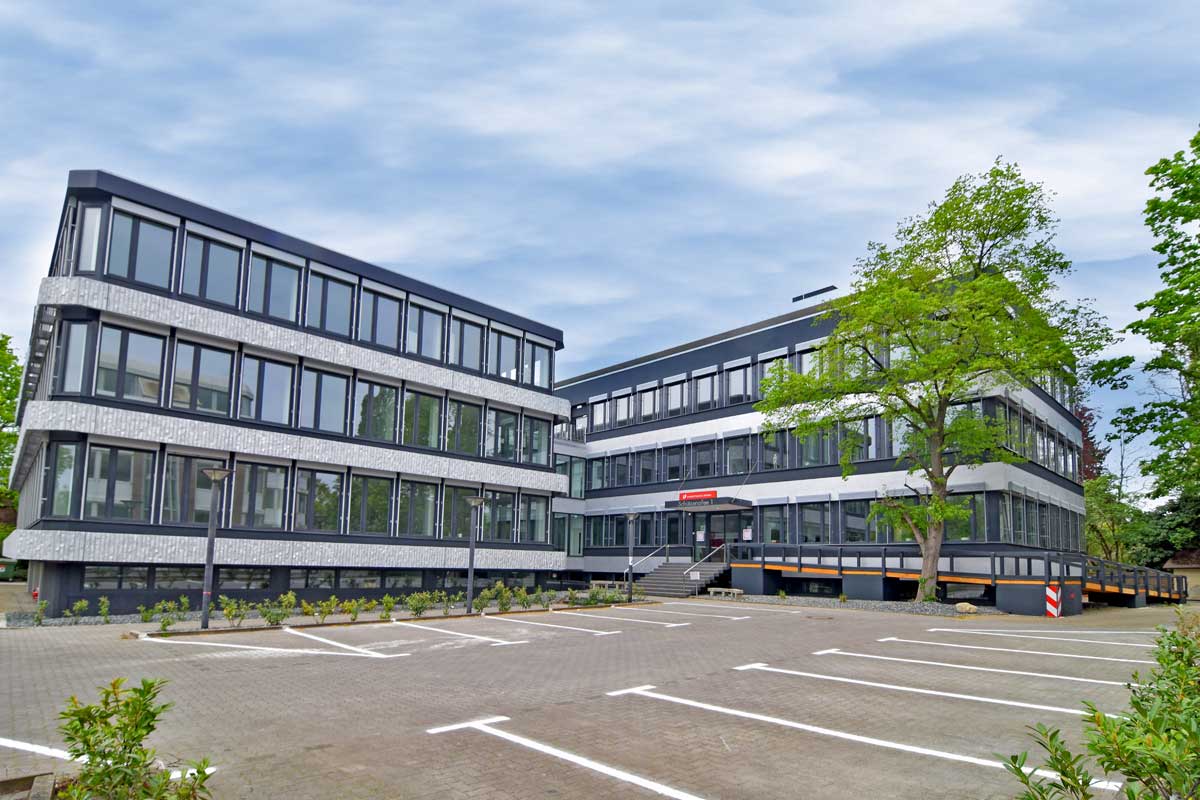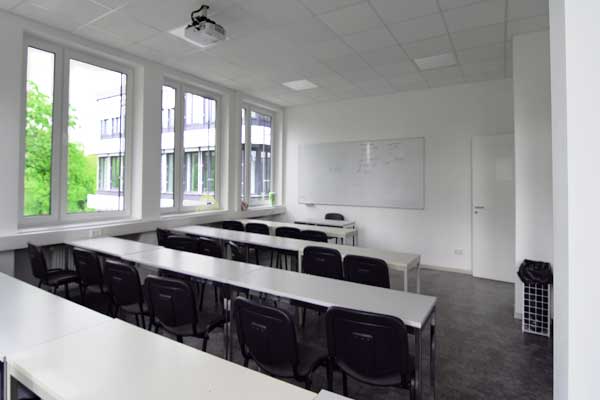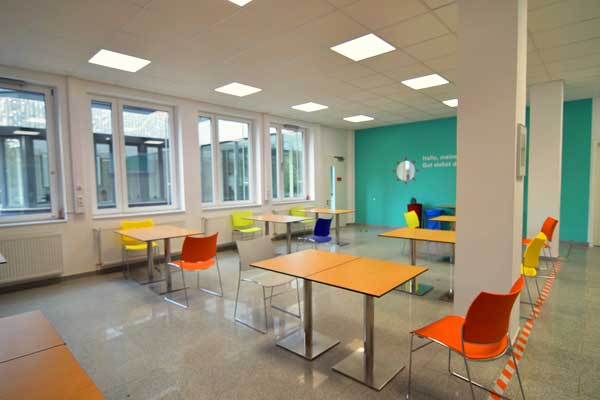 Project Info
We took over the office building at Schützenallee 1 at the beginning of 2017 in a desolate state. Years of neglect of the property meant that the building could neither meet the requirements for a modern
office building in terms of technology and appearance, nor was it in a proper commercial condition.
The outstanding location on the Maschsee, one of the most popular excursion destinations and local recreation areas in the city of Hanover, prompted us to make this investment anyway. We gutted the
building completely and turned it back into an attractive, modern office building. The technology, heating, plumbing and electrical installations have been completely rebuilt, so that ultimately only the
concrete framework corresponds to the old structure. Thanks to the close cooperation between the city of Hanover, the state school office, our team of architects, our specialist trades and the great commitment of our employees, we succeeded in completing the construction project in record time, taking into account the latest fire protection regulations. Ultimately, we invested more in the renovation than we originally paid for the building. The investment has paid off, because
Schützenallee 1 is a technical and visual highlight in the south of Hanover. In total, the two buildings, which are linked by a connecting corridor, have over 3,500 square meters of rental space and a large
number of parking spaces. For this reason, we were able to select the most attractive for us from a large number of potential tenants. Our choice fell on the Ludwig-Fresenius-Schools, which decided to make the property at Schützenallee 1 their new location in Hanover and to rent it long-term.
Do you have any questions or are you interested in properties? Would you like to sell a property and are looking for an investor?
Just give us a call, we look forward to hearing from you.
E&H Beteiligungs GmbH | Luisenstraße 5 | 30159 Hannover
Telefon: 0511 / 999 79 666
Email: office@eundh.com